UNICEF Goodwill Ambassadors work on behalf of the United Children's Fund to defend the rights of children.
This channel highlights the structure, functions, and work of the actual United Nations in New York (or Nairobi, or the Hague, or Geneva).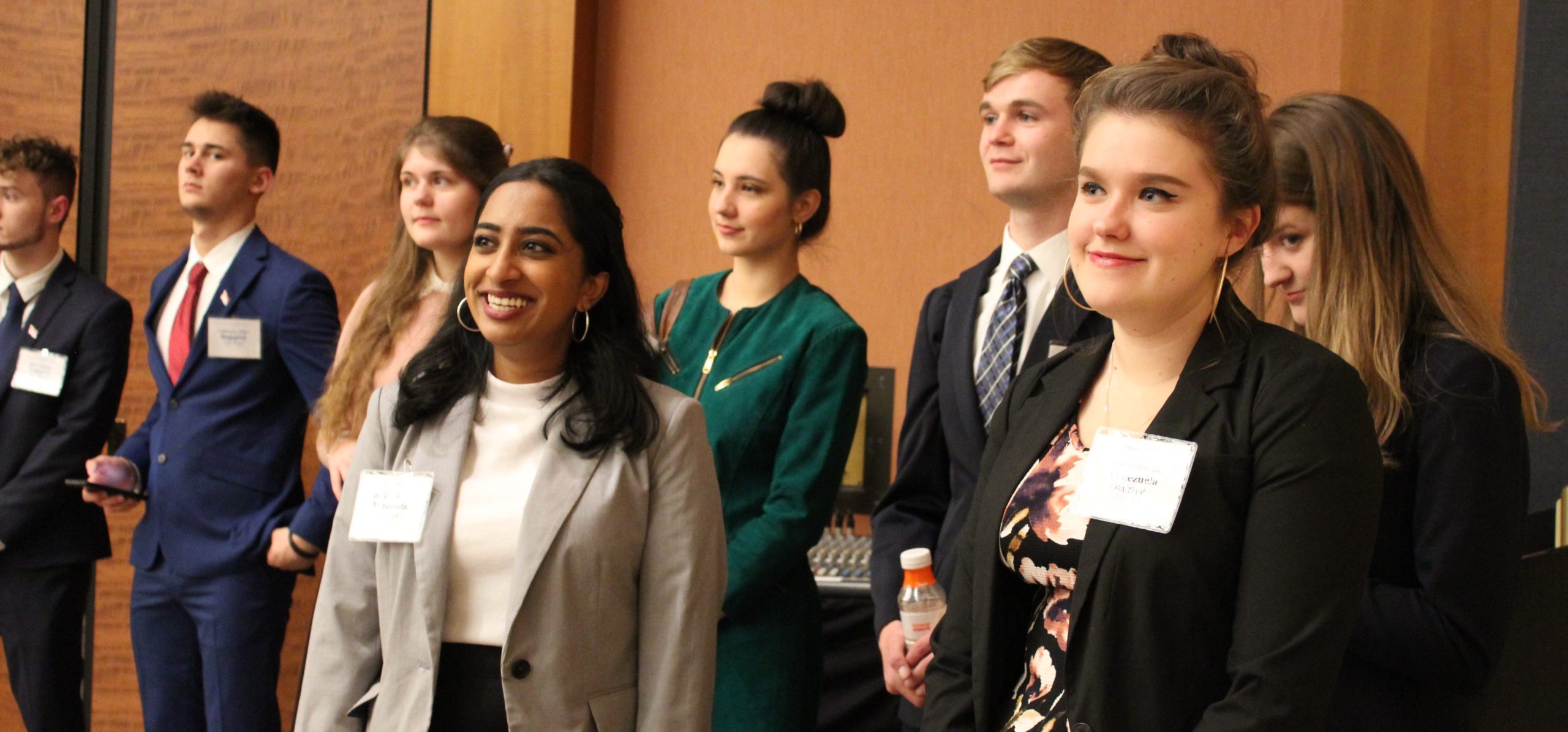 This channel is devoted to general advice and musings about Model UN-ing, at AMUN or elsewhere, with a focus on the educational value of Model UN.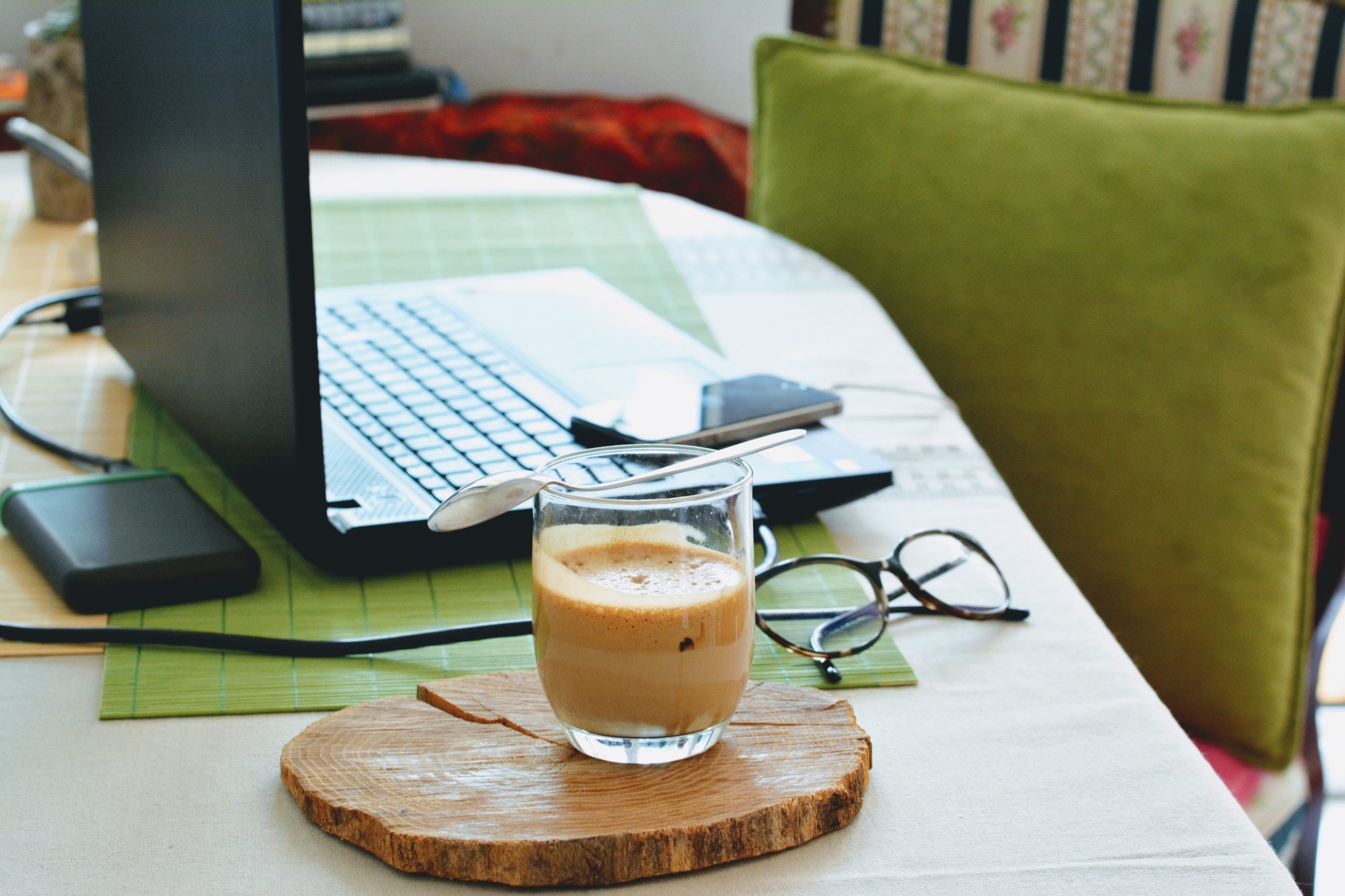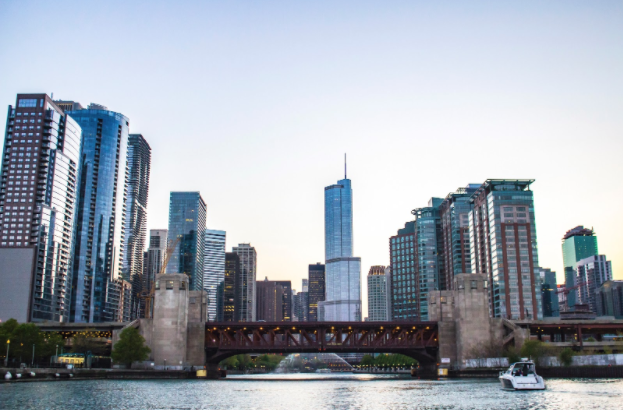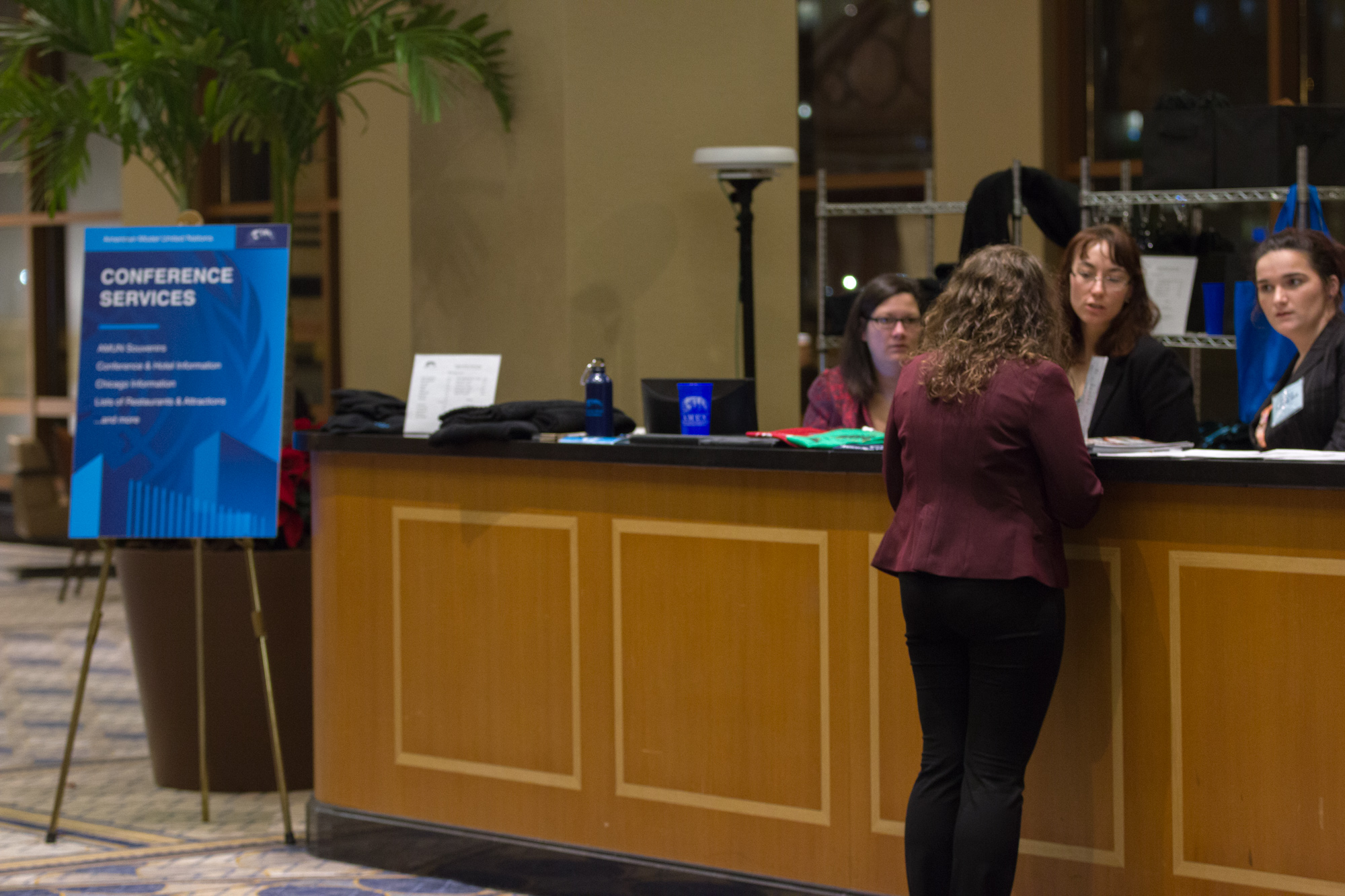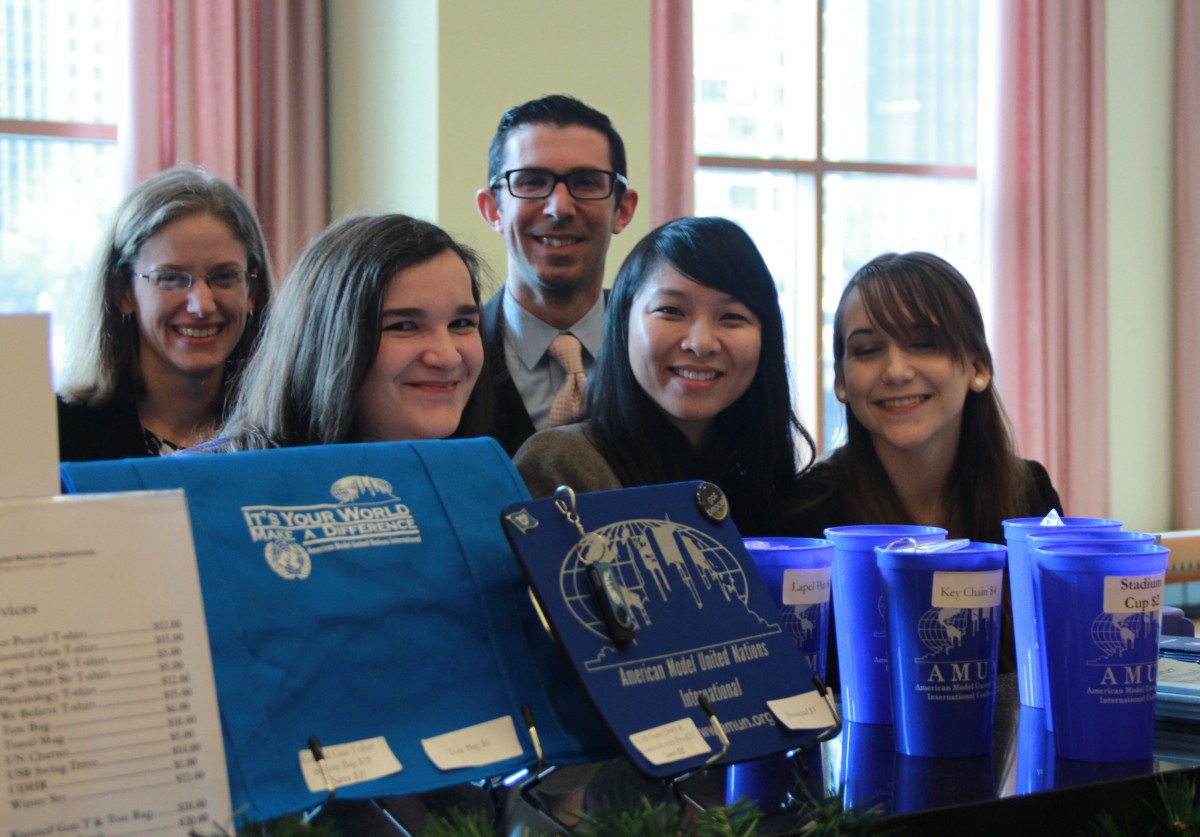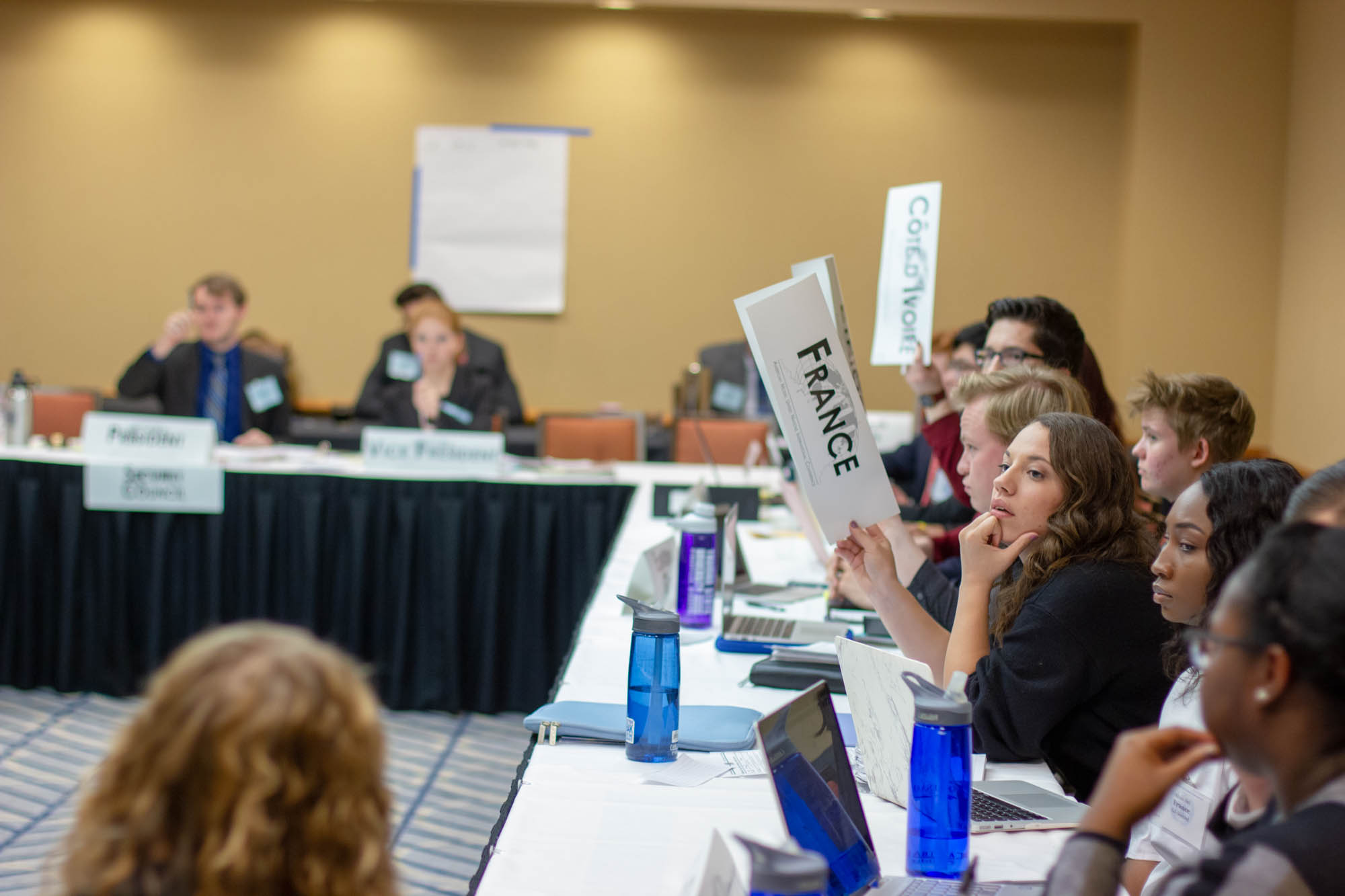 This channel is all AMUN all the time. Find information specific to the American Model United Nations conference here.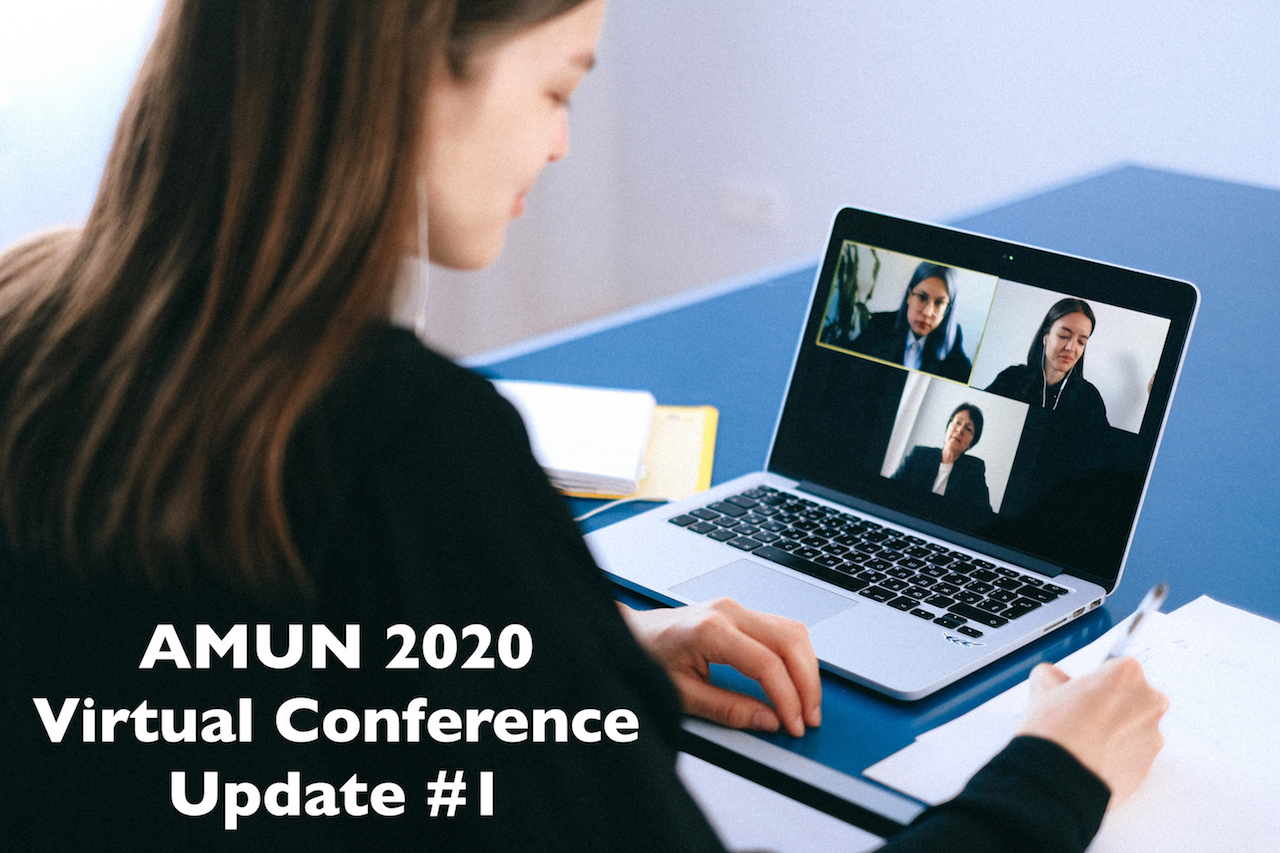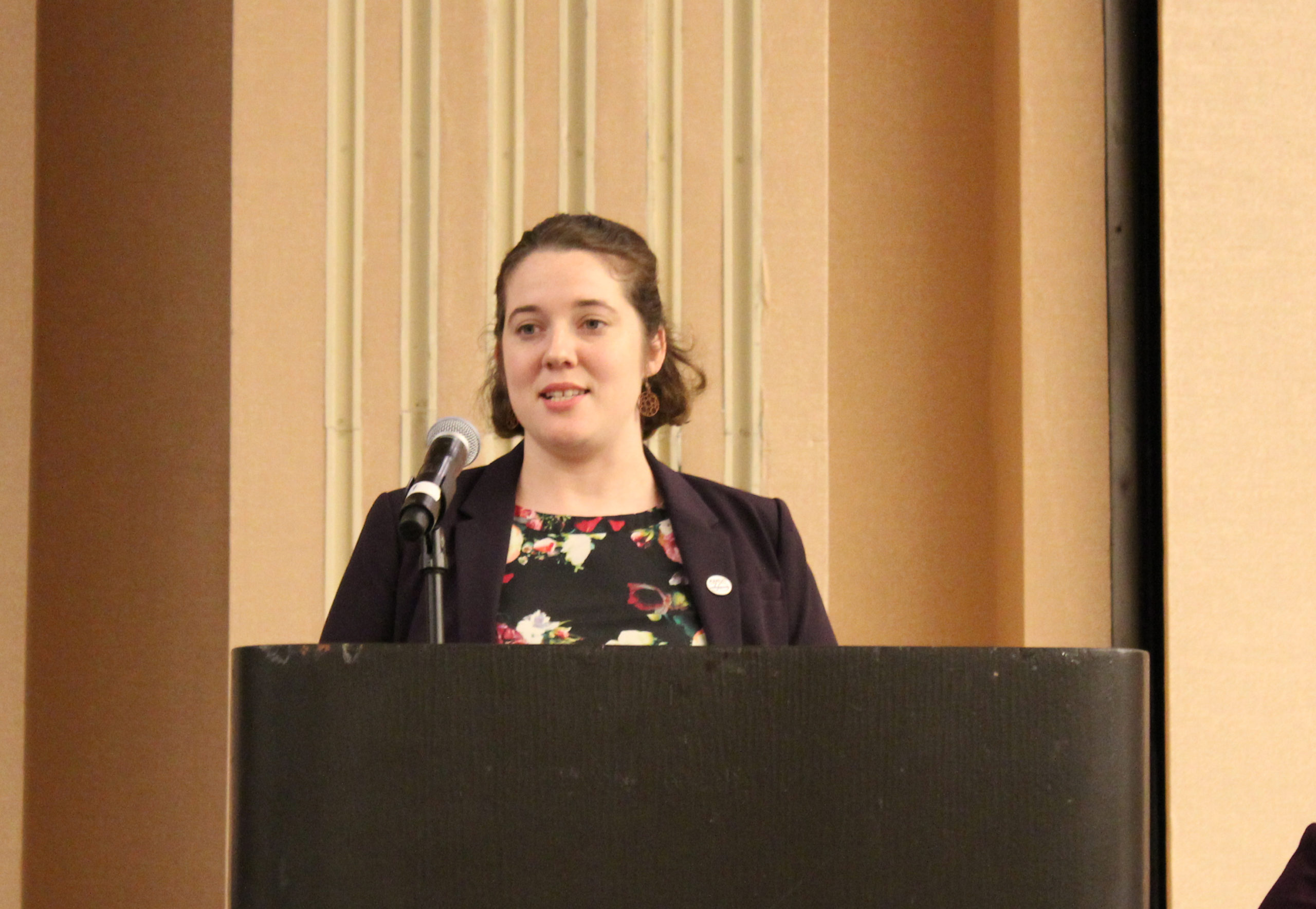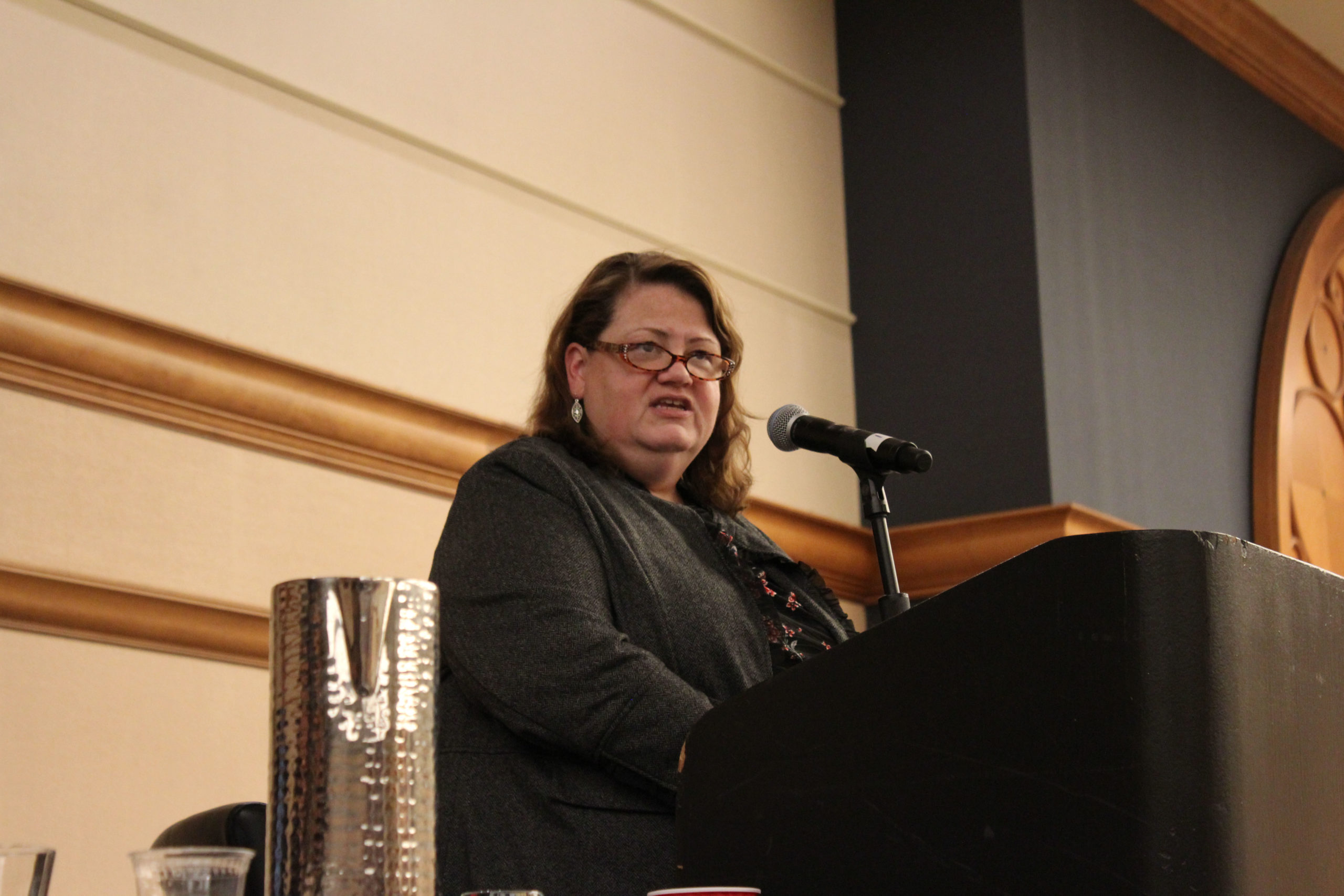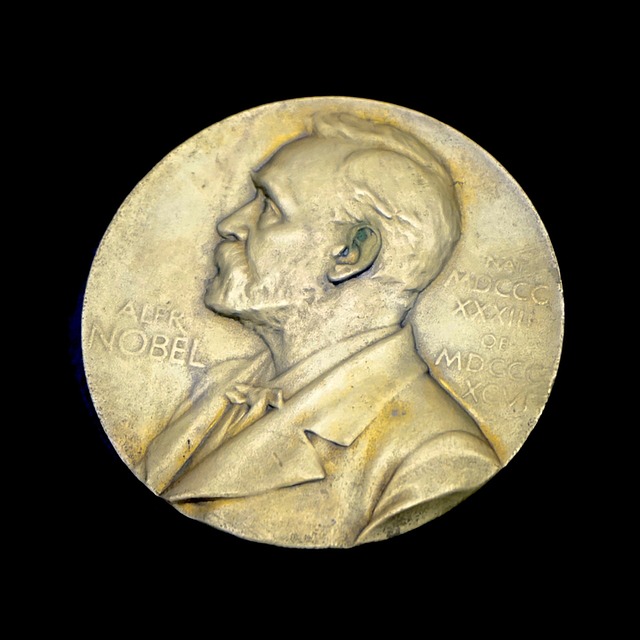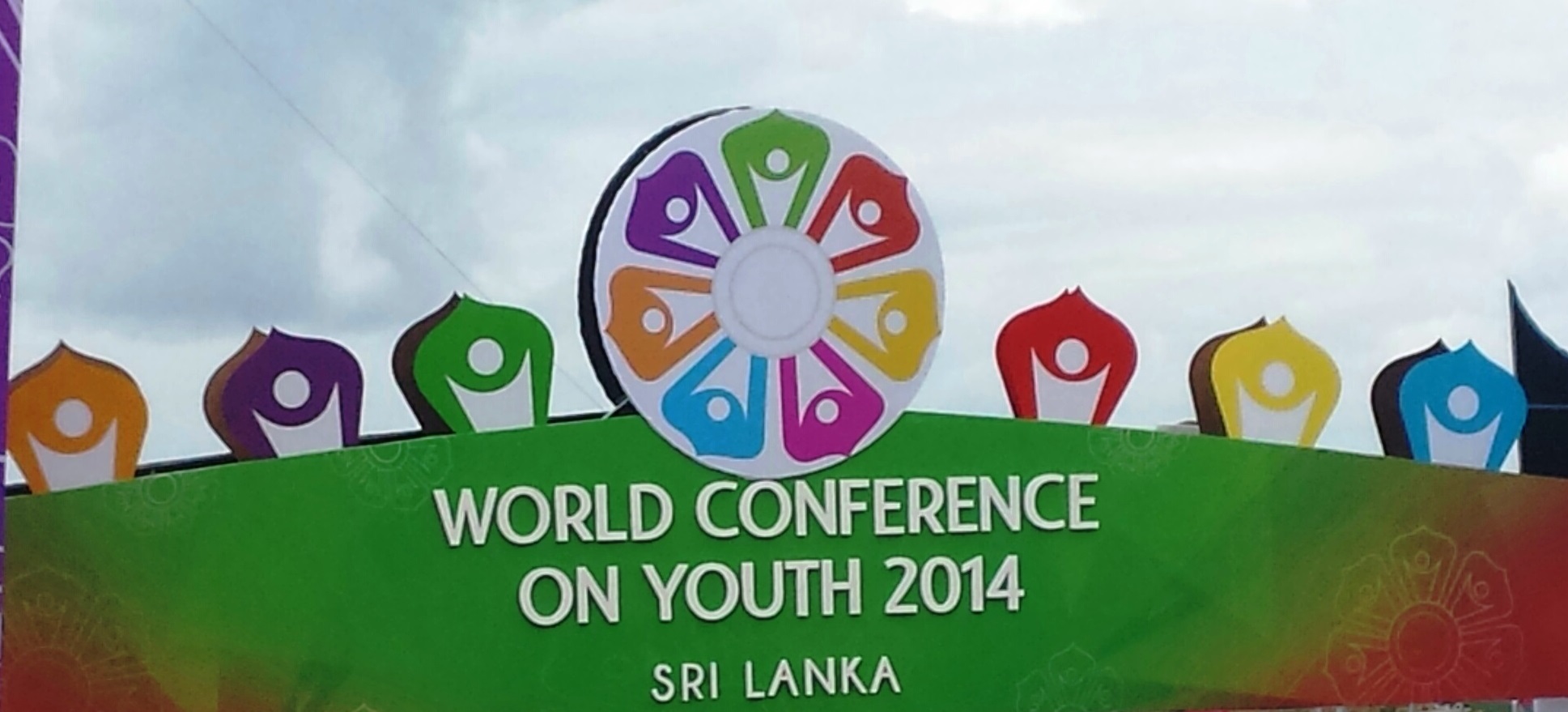 The AMUN Accords is a premier resource for fact-based Model United Nations simulations. We are always looking for new contributors. Want to write for the AMUN Accords? Check out out the submission guidelines and then get in touch!